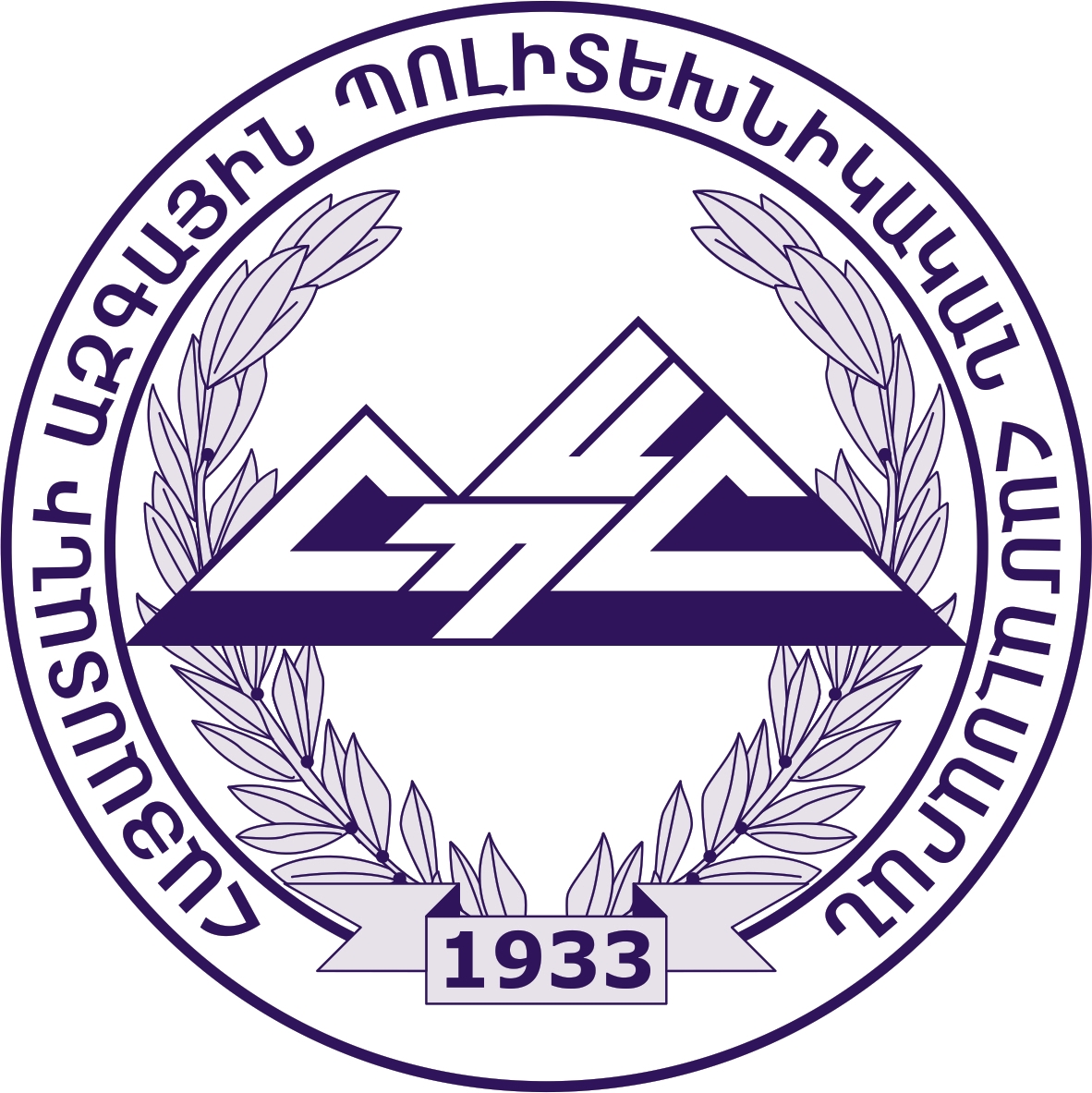 Cooperative Research and Development Unit
 The fundamental trend in the development of modern society is digitalisation, aimed at the digital transformation of processes in accordance with the fourth industrial revolution leading to the so-called Industry 4.0. In particular, in the academic field, Industry 4.0 implies the digitalisation of research and education, which should be the leading direction in the strategic development of universities. National Polytechnic University of Armenia (NPUA), as a leading technical university in Armenia, is called upon to create the necessary conditions to support digitalisation in almost all areas of engineering activity. In this regard, behind the idea of the new Cooperative R&D Unit at the NPUA is the desire to create a truly universal innovative zone, which will be designed to provide a convenient and effective opportunity of digitalisation of modern research and development for almost all fields of engineering. Such a zone is hard to imagine without the widespread use of modern computers and digital technologies. In this regard, it was decided to create the new Unit in the structure of the Institute of Information and Communication Technologies and Electronics, the largest and most demanded division of the University, and formulate as its main research field Educational and Research Application of Digital Technologies. The Unit will be located on most part of the 3rd floor of the Institute main building.
 Our general industry partner in the Project, the Institute for Informatics and Automation Problems (IIAP), is going to provide infrastructure solution for the new Unit with not only high-speed dedicated communication channel with Internet access, but also access to the Academic Scientific Research Computer Network of Armenia (Asnet.am) and the most powerful and fastest supercomputer in the region. Such powerful support with the construction of a multi-level Wi-Fi network in the Unit and implementation of the BYOD (Bring Your Own Device) policy will allow even with quite modest characteristics of the computers to provide solutions for the most complex research and development tasks that require very high computational performance and huge amounts of data storage.